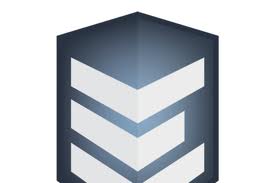 Enyo is introduced in
Kid Icarus: Zeus's Lightning Bolt
. Enyo is sister to
Ares
, and daughter to
Hera
and
Zeus
. She watched her father be persecuted by
Ares
. She is friends with
Viridi
and asked her to join the
Giant Army
, she joined but she deceives her and Ares.
Appearance
Edit
She wears a white toga, she is just like Ares because she has a spear in her hand.
Personality
Edit
She is a lot meaner than Ares, she does not have a humorous side because she takes everything very seriously.